Could This Be Another Housing Bubble on the Horizon?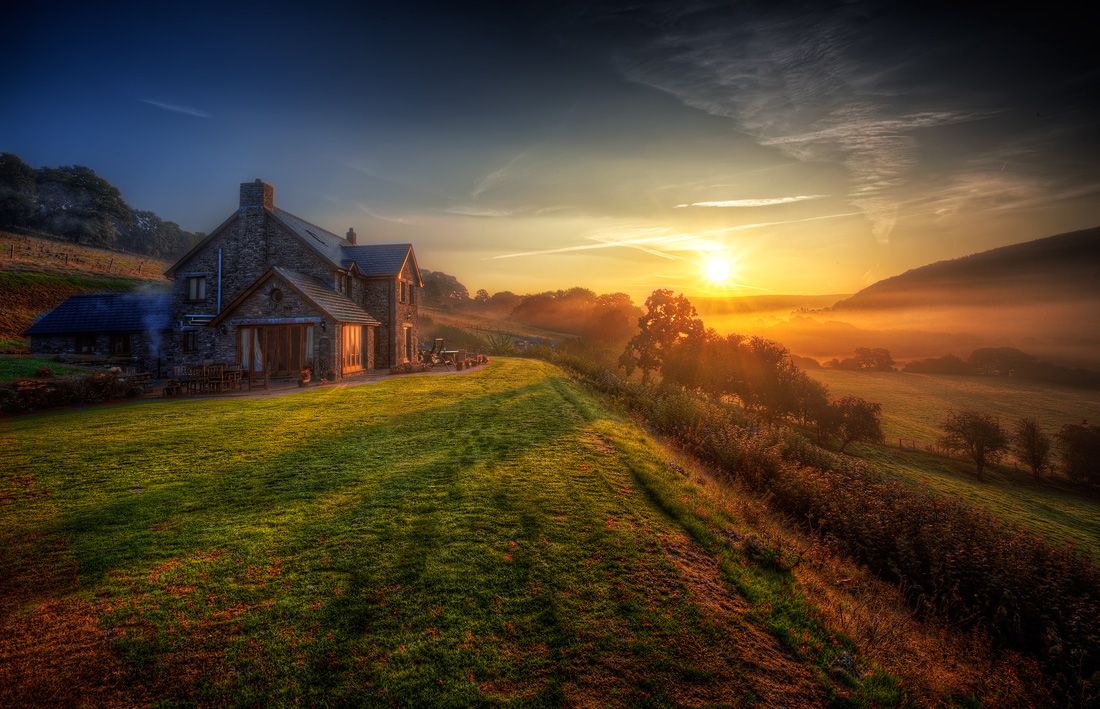 Source: Google Images (Pinterest)
We all remember 2008, but do you know what events led to the housing crash? There were a few fundamental issues that caused the sudden housing market correction. The first issue was that there was an oil rise per barrel. This raised the cost of gasoline as a trickle-down effect causing a consumer scare or fear of gas prices increasing to upwards of $5 per gallon. The gas price scare caused long distance commuters to rethink their plans of moving into neighboring states, particularly New Yorkers and North Jersey residents from moving to Pennsylvania. As this phenomenon occurred, homeowners weren't able to sell their homes. This caused demand for housing to fall, and thus house prices started to decrease.
With the initial need for housing years earlier, and rising home prices, lenders came up with creative types of financing to keep up with the strong consumer demand. Adjustable-Rate Mortgages with rising rates, No Doc loans (where buyers didn't have to provide income documents to qualify), and low credit scores loans. Sometimes requiring little to no money from potential borrowers made home ownership affordable to almost anyone. Although, this influx of new buyers impacted the market and fueled the frenzy of ownership, these loans proved to be unsound. Initially, these unconventional types of financing didn't have a negative effect. As new buyers were finding it difficult to keep up with the monthly payments, most were able to sell their homes quickly to get out of their debt, and some even made a profit. The increase in prices masked certain hidden fundamental issues. In particular, those who had questionable mortgages, were the first ones affected by the diminishing demand for housing. With a sudden lack of buyer demand, home values started to decrease. The house of cards collapsed and there was a flood of foreclosures entering the market when consumers couldn't keep up with the payments. The current housing market going into 2021 seems similar in some ways but is yet quite different.
Due to many changes in lending, all loans require sound lending decisions, with more conservative underwriting standards. This has increased the high quality buyers in today's market. The interest rates are at an all time low with many mortgages below 3%. (Rates were over 6% in 2008). Oil and gas prices are on the lower side, and the US Government has put stop gap measures in place to keep the economy stable. With no unforeseen catalyst changing in the near future, this housing market doesn't appear to have a looming bubble to cause it to collapse.